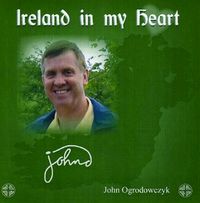 Ireland In My Heart
I fell in love with Irish ballads after listening to the late Irish tenor, Frank Patterson, and decided to record these songs for my friends.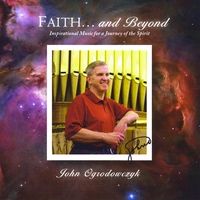 Faith and Beyond
I made this album to give listeners a sense of faith my journey in the songs that were part of my life growing up and even now.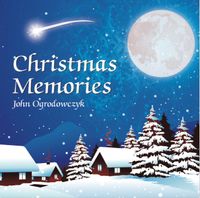 Christmas Memories
A wonderful collection of Holiday favorites with different styles of music... there's a favorite for anyone.